Free 10-day training in applied neuroscience for coaches, therapists, educators, health & wellbeing professionals.
As a coach, therapist, educator or wellness professional you'll be familiar with many of the following concepts:
how emotions and thinking are entwined,
social connection and the therapeutic relationship,
habits (making and breaking them!),
wisdom and insight,
stress and resilience,
goal-setting and mindset shifts.
This masterclass will explore these concepts through the lens of neurobiology.
Designed to improve your neuroscience literacy, you'll learn how to thoughtfully discuss the brain in your work in the clinic, classroom or corporation.
Through Sarah's concise yet illuminating explanations, rich links to research, and a diversity of materials, I can improve the value of the advice I provide to others about how to improve their wellbeing and manage change.
Marianne Doczi


Provocateur, futurenowknowhow.com, Sydney, Australia.
This course is a wonderful introduction to someone who's new to this field or study but I can see how anyone with deeper understanding would also enjoy and increase their knowledge. Whether you're 'in the business' or just want to learn more about your own brain.
Sandra Hanna


Callanetics Master Trainer, QLD, Australia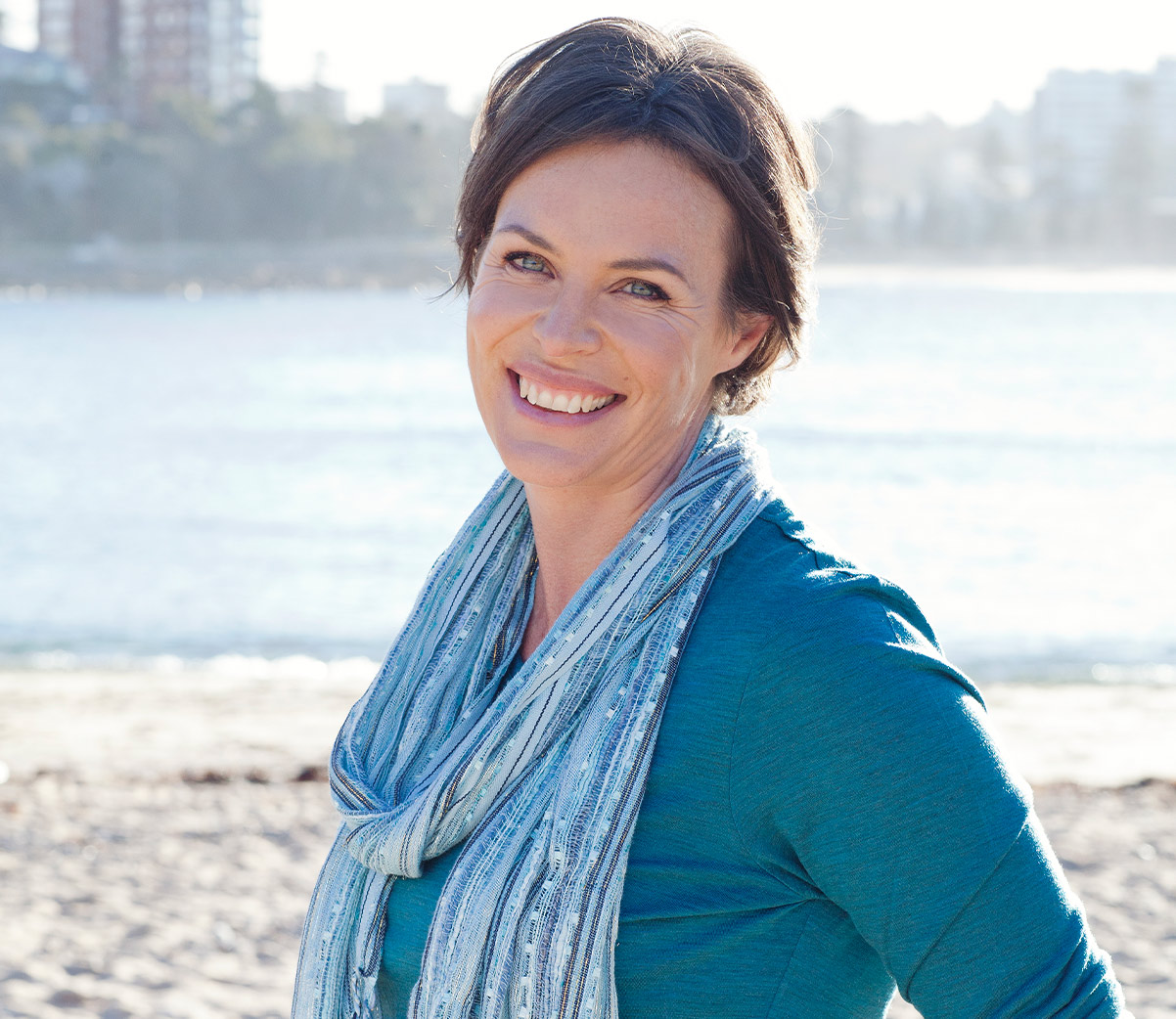 Discover & learn to use insights from neuroscience in your professional life. 
What IS neuroplasticity and why does it matter?
How experience transforms the brain.
Why visualisation is the same to brain as the real experience.
How emotions sculpt our memories (and why most memories are imperfect).
How understanding even a little neuroscience can foster huge mindset shifts.
Why warm, caring relationships are the foundation for change.
What a Nobel Prize winning neuroscientist had to say about the power of psychotherapy.
Once you enrol, you'll receive a series of 10 daily emails, each containing one bite-size lesson at a time.
Click below to join over 6150 helping professionals who've signed up to discover more about the mind and brain.