The Neuroscience of Health, Hormones and Happiness
Demystifying the Female Brain.
A Neuroscientist Explores Health, Hormones and Happiness
Other places to buy my book
My book takes you a chronological tour across the lifespan to explore how our minds and brains are shaped and sculpted by our genes and hormones, our life experiences, society and culture, and our thoughts, feelings and beliefs. The story begins in the womb and chapters focus in turn on infancy and girlhood, puberty and the menstrual cycle, the teenage years, mental health, romance and sex, pregnancy and motherhood, menopause, and finally longevity and old age.
In its pages, I weave together findings from the research lab, case studies and interviews with neuroscientists from Australia, New Zealand, UK, US and Canada, and other researchers working in the disciplines of neuroendocrinology, brain development, brain health, and ageing.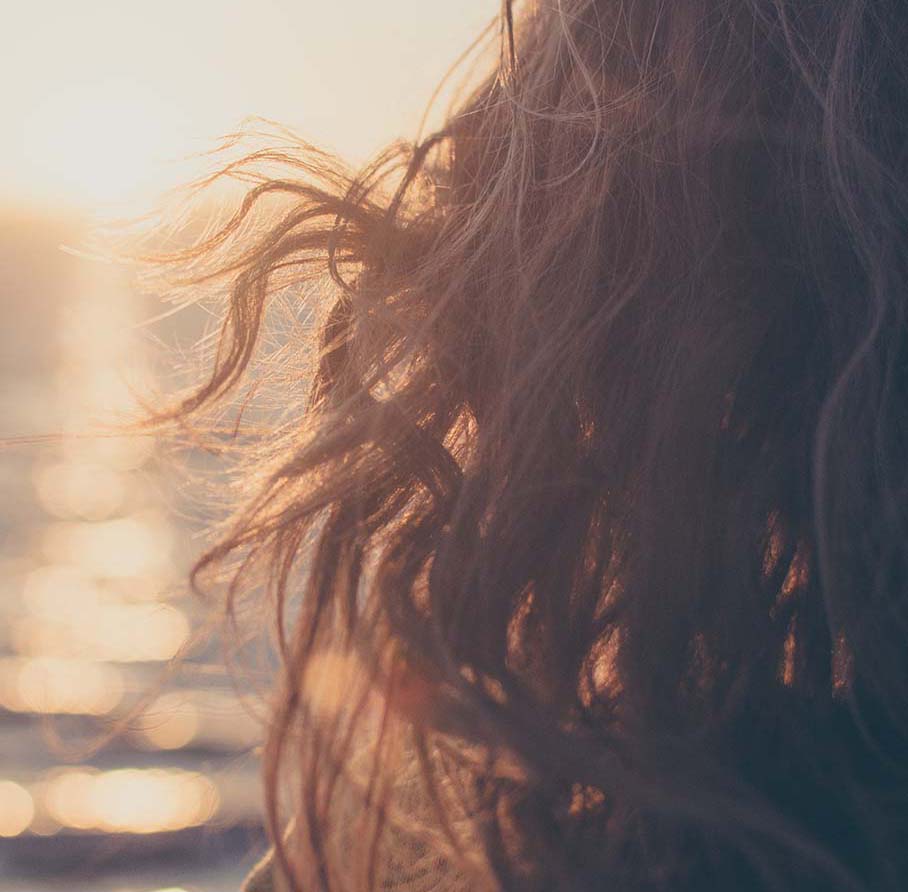 This is not a book about the differences between male and female brains, nor a book using neuroscience to explain gender-specific behaviours, the 'battle of the sexes' or 'Mars-Venus' stereotypes. My focus is unashamedly on the female lifespan, but naturally, many of the themes explored apply equally to males and females, including in utero life, child and adolescent development, mental health, love and ageing.
This comprehensive guide explores the brain during significant life stages, including:
In utero
Childhood
Puberty
The Menstrual Cycle
 The Teenage Brain
Depression and Anxiety
Pregnancy and Motherhood
Menopause
The Ageing Brain
"…a compelling analysis of many topics which are often subject to unqualified and often harmful opinions, and is a wonderful source of information for a wider audience in search of an objective guide to female health over the lifespan and for health researchers and professionals determined to practice good science."
Doctus Project
"Debunks some of the enduring myths about the female mind"
Daily Mail
"Demystifying the Female Brain by neuroscientist Dr Sarah McKay sheds light on exactly how your mind works"
Woman's Health
"A great insight into how different life stages and hormones affect our brains."
Woman's Own
download my free checklist
9 Daily Habits of Highly Healthy Brains
Learn how to use neuroscience in your everyday life.