I take brain science and convey it in a straightforward, relevant and highly engaging way, weaving in stories and strategies that promote peak performance, creativity, health, and wellbeing.
For professionals, I distil neuroscience, health psychology and principles of coaching into practical tools and strategies for use in the clinic, classroom or corporation.
For general audiences, I share my neuro-knowledge and top tips for better mind health and longevity.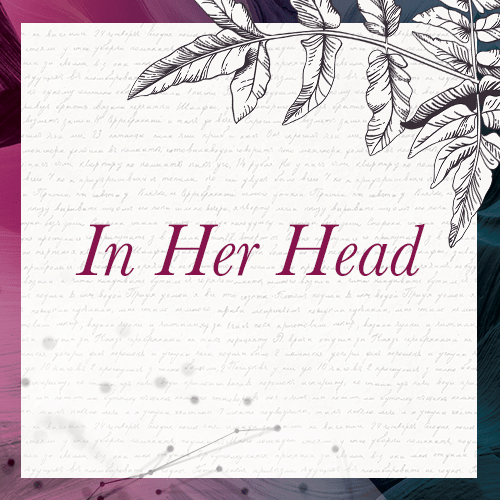 In Her Head
The neuroscience of health, hormones and happiness.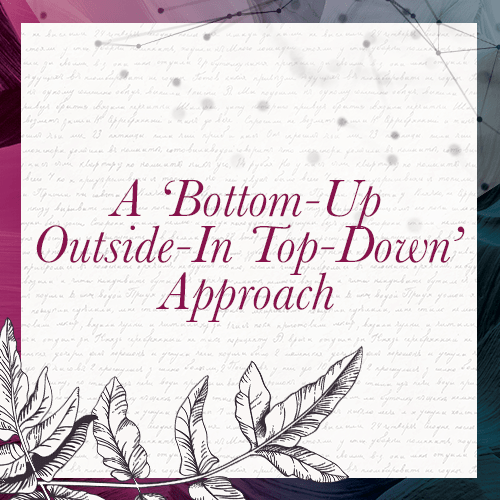 A 'Bottom-Up Outside-In Top-Down' Approach
to brain health and well-being across the lifespan.
Nature, Nurture & Neuroplasticity
Implications for policy and practice.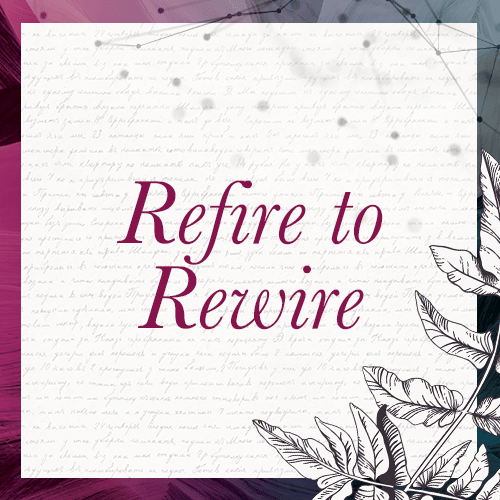 Refire to Rewire
Six steps to tap in adult neuroplasticity, learning and change.
Speaking and Workshops Information
Download the free PDF outlining everything you need to know about having me speak at your next live event!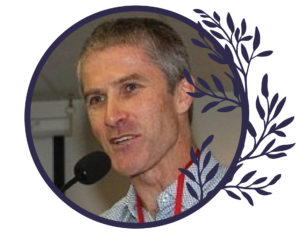 A rare science writer who is as powerful from the podium as she is on the page.
Dr Justin Coleman


President, Australasian Medical Writers Association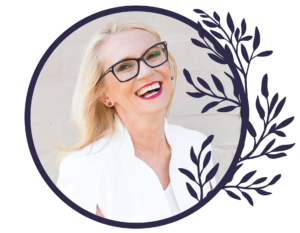 Dr Sarah McKay is the real deal. There are many people who have jumped on the 'brain bandwagon' without any formal qualifications in neuroscience. Not only does Sarah have the academic quals, having completed her PhD at Oxford University, she has that rare strength of being able to translate science into everyday practice. Sarah's sessions focus not only on boosting brain-power but aim to help people live their best lives. I can't recommend Sarah too highly.
Dr Suzy Green


The Positivity Institute
Nature Nurture & Neuroscience. Child and Adolescent Brain Development. Implications for Policy & Practice. Compass Seminars. New Zealand. March 2020.
International Association of Applied Neuroscience. Portside Conference Centre. In Her Head. Lessons from writing a book about the female brain. May 2019.
Australian Hypnotherapists Association NSW branch workshop. June 2019. REFIRE to REWIRE. 6 steps to rewire your brain (and master anything).
International Coaching Federation NSW branch workshop. The neuroscience of habits and coaching for change. June 2018.
Happiness and its Causes 2019. ICC, Sydney. In Her Head. Lessons from writing a book about the female brain. June 2019.
Genanzzano Institute of Learning and Brain Sciences. Science of Learning Conference. The Neurobiology of the Will and the Way. August 2019.
Writers Live – Dr Sarah McKay introduces The Woman's Brain Book, Berkelouw Books, Mona Vale. April 2018.
Nurture Your Brain for Life with Dr Sarah McKay. Five Dock Library, Sydney, NSW. April 2018.
Revive 2018. Sheraton Mirage. Sheraton Mirage 29 July 2018.
How to write a popular science book. Australasian Medical Writers Conference. Melbourne, VIC. August 2018.
9 Habits for Highly Healthy Brains. Golden Door. Hunter Valley, NSW. September 22 2018
In Her Head. Business Chicks. Movers and Breakers Conference. Fiji Marriott Resort Momi Bay. October 2018. *sold out.
Women's Wellbeing Symposium. Otago University, Dunedin, NZ. November 2018.
I've acted as an expert spokesperson and brand ambassador for media campaigns for companies including SodaStream, Philips Lighting, Allianz Insurance and Alzheimer's Australia.
Today, neuroscience has a 'seductive allure', and I believe it's important to share evidence-based information and the latest research on the brain, brain health, mental wellbeing and applied neuroscience in a clear and easy to understand way.
If you'd like to explore working together, please connect me directly: drsarahmckay@gmail.com
If your query is related to The Women's Brain Book or publishing, please contact my literary agent Jeanne Rykmans at Cameron's Management.
Previous writing and consulting clients include: