I'm an Oxford University-educated neuroscientist, author, speaker and director of Think Brain's suite of online professional training programs in brain health and applied neuroscience. 
My first book, The Women's Brain Book: The neuroscience of health, hormones and happiness was published in 2018.
My second book, Baby Brain: The surprising neuroscience of how pregnancy and motherhood sculpt our brains and change our minds (for the better) is was published in April 2023.
I teach coaches, therapists, teachers and other helping professionals how to thoughtfully apply insights and tools from neuroscience to their work.
Here's how you can work with me
I'm always thrilled to speak about how neuroscience research can support peak performance, creativity, health and well-being.
I regularly present to organisations and businesses on the neurobiology of uncertainty and the practical application of neuroscience within leadership and HR. 
I have a particular interest in women's brain health and how the brain changes during puberty, pregnancy and menopause. 
For professional audiences, I distil neuroscience and health psychology into practical tools and strategies for use in the clinic, classroom or corporation.
For a general audience, I distil brain science, connect dots between ideas, and translate my findings into straightforward, relevant, and engaging stories.
I'm happy to work with you to create a bespoke talk, workshop or Q&A session, face-to-face or virtually, based on your audience and requirements.
"I have known Sarah since we were graduate students. She was always an extremely sharp thinker about science; she likes to challenge things but with an openness to possibility. It's hard to maintain sharp-edged curiosity without becoming cynical. But Sarah did that as a graduate student. And she does that now."
Professor Andrew Huberman,

The Huberman Lab Podcast.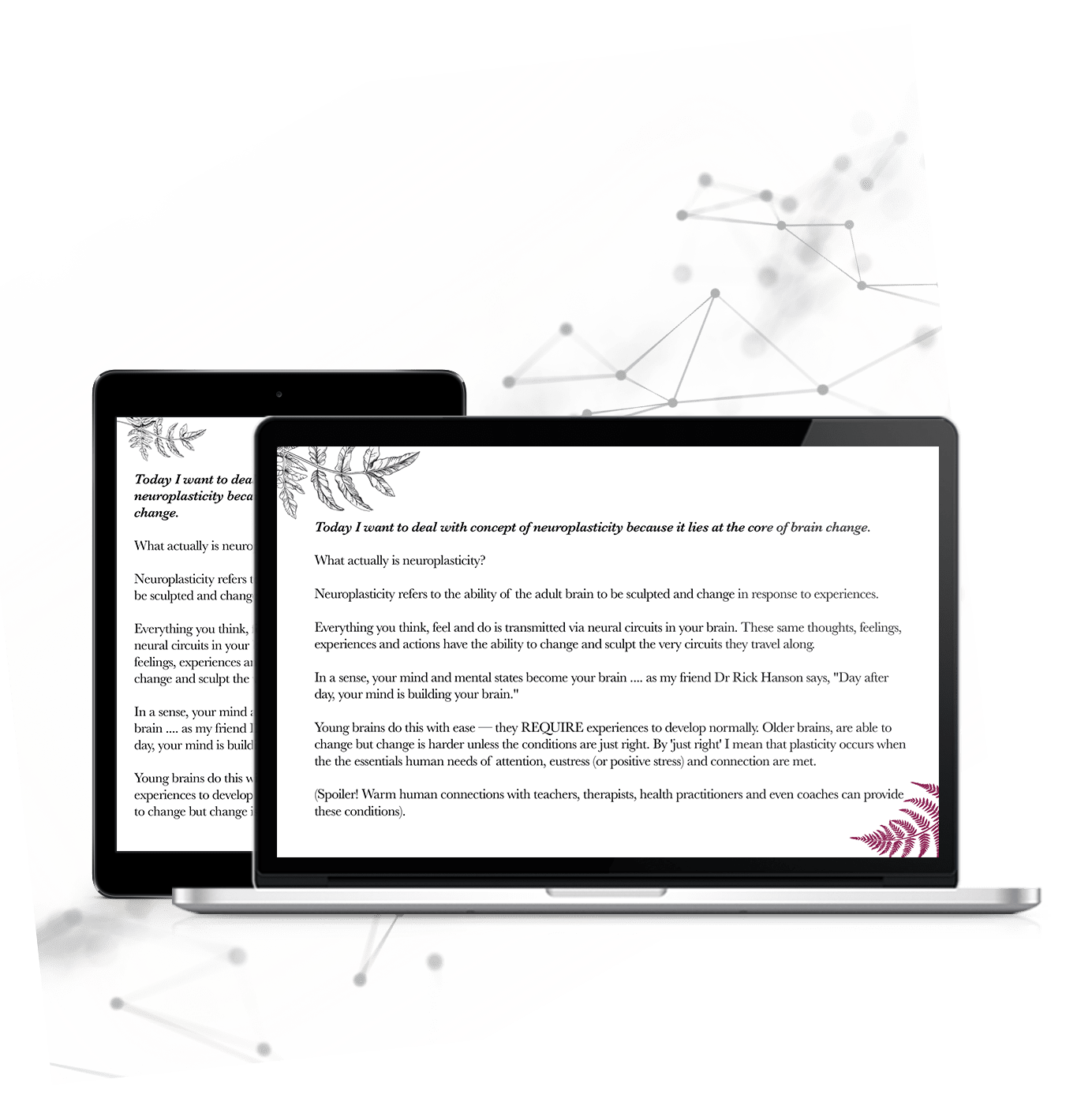 e. Free Neuroscience Training
For Coaches, Therapists, Educators, Health & Wellness Professionals.
This 10-day email-based masterclass gives you practical guidance and professional-level tuition designed to improve neuroscience literacy. You'll learn how to thoughtfully discuss neuroscience in your work in the clinic, classroom or corporation.
You'll learn:
What neuroplasticity actually is and how it changes over the lifespan.

How our life experiences sculpt the brain.

Why visualisation is nearly the same to the brain as the real experience.

How emotions shape our memories (and why most memories are imperfect).

How understanding even a little neuroscience can foster huge mindset shifts.

Why warm, caring relationships are the foundation for all behaviour change.

What a Nobel Prize-winning neuroscientist had to say about the power of psychotherapy.
Dr. McKay is a vivacious and entertaining guide into the fascinating world of brain science.
-

John Mekrut, The Balanced Brain.
g. Watch Sarah's TEDx Talk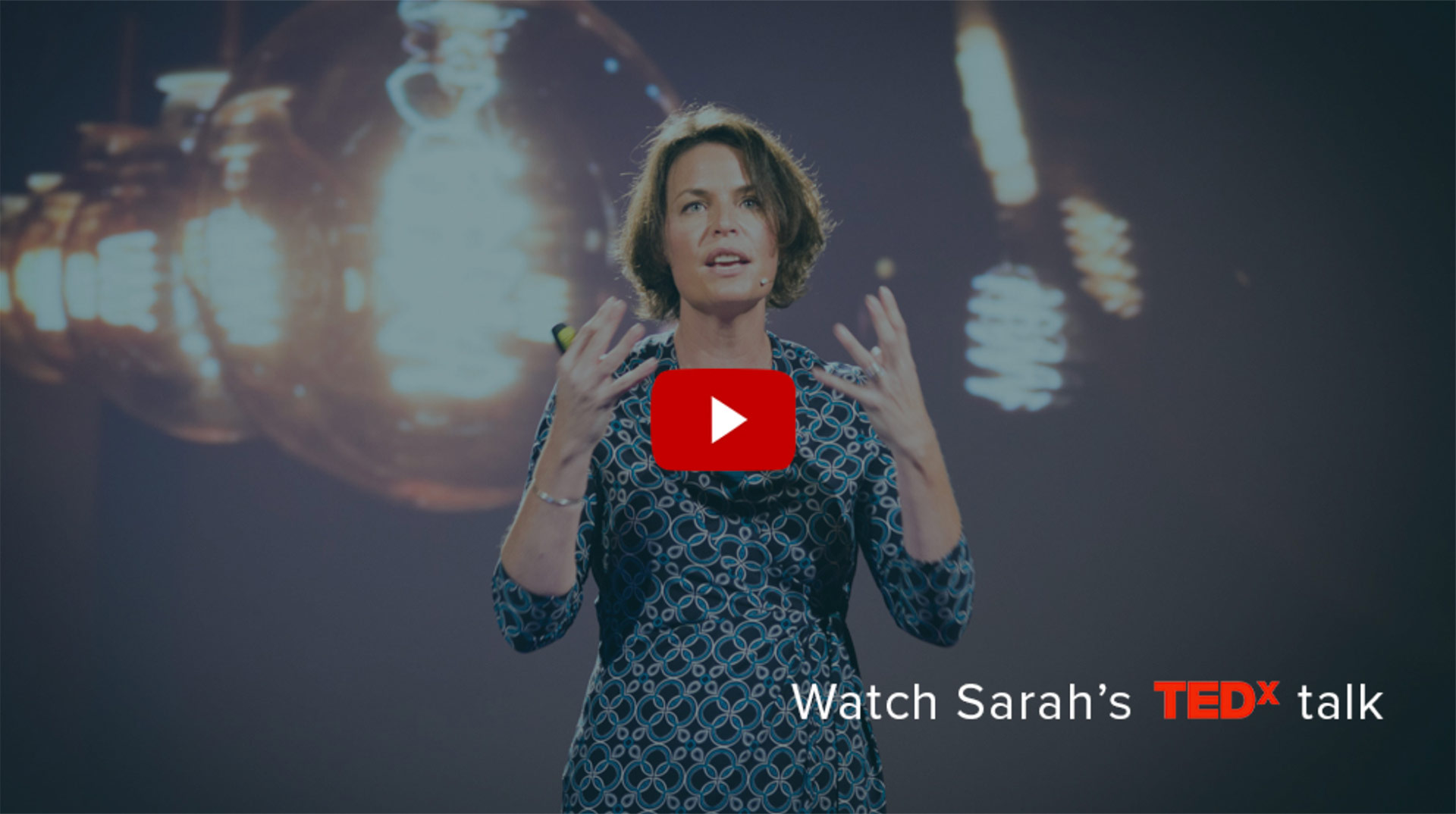 Click on the arrows to view segments from Sarah's ABC TV science documentary Living Longer: Brain. 
Dr Sarah McKay is one of Australia's most well-known brain science commentators and authors. 
She's been quoted in the Wall Street Journal, The Guardian, Grazia, Sydney Morning Herald, The Age, and Body & Soul, and has been featured on SBS Insight, ABC Radio National, Radio National, ABC Catalyst, and Channel 7. 
Sarah is well-known for taking complex scientific concepts and conveying them in s informative, relevant and always entertaining.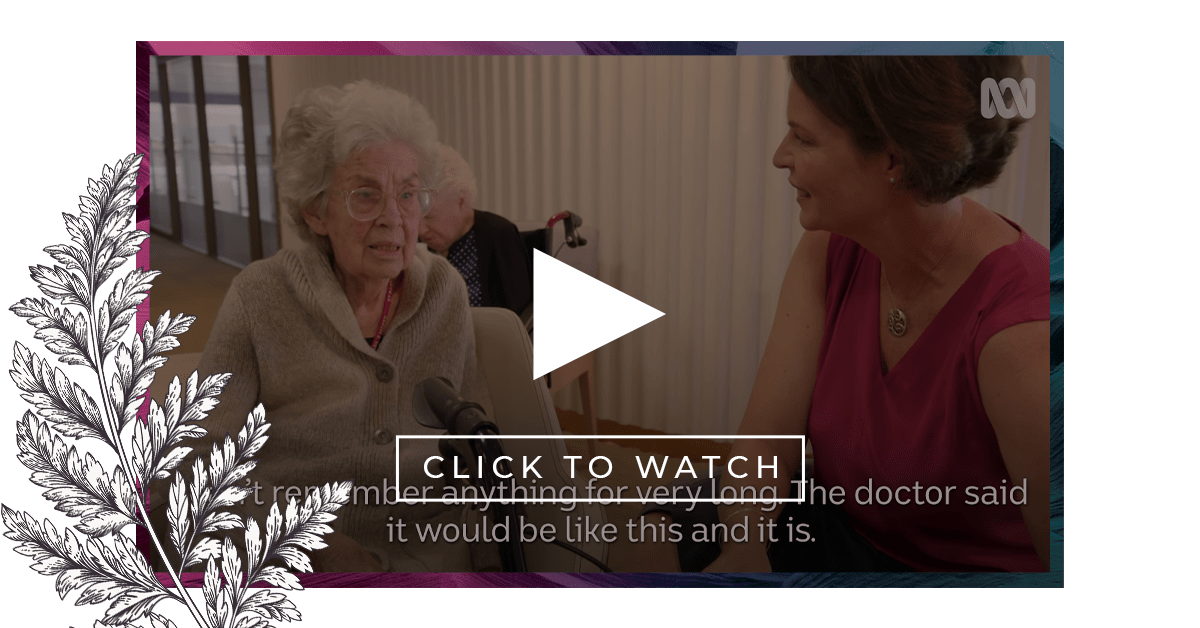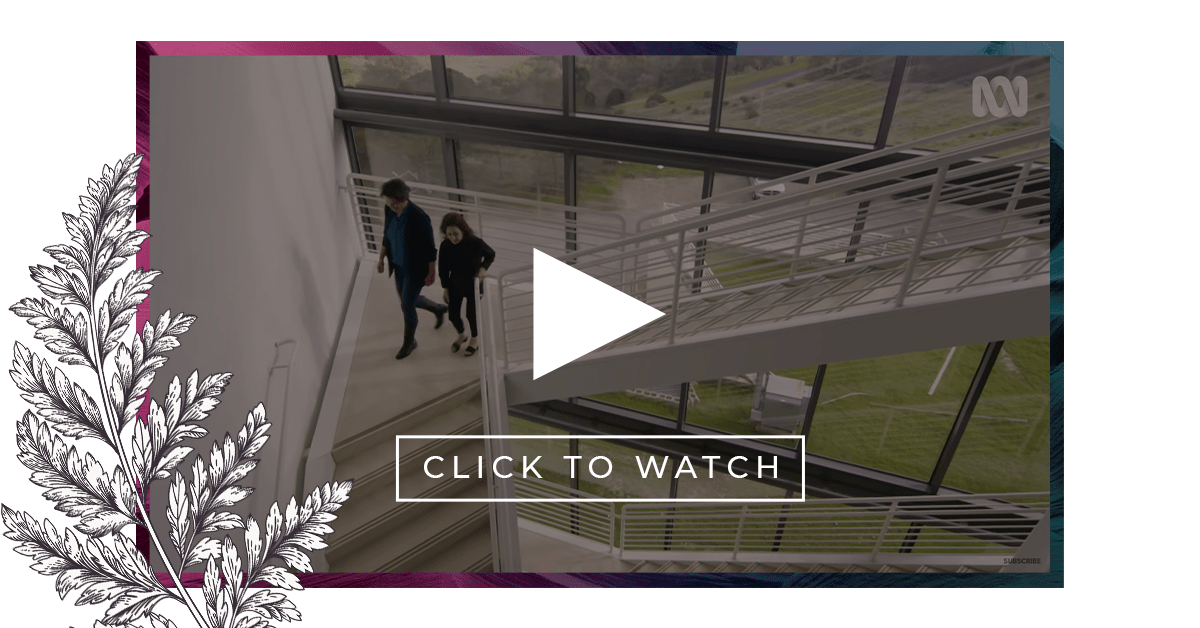 download my free checklist
9 Daily Habits of Highly Healthy Brains
Learn how to use neuroscience in your everyday life.