 A foundational course in applied neuroscience for professionals working in the fields of human behaviour, mental health and wellbeing.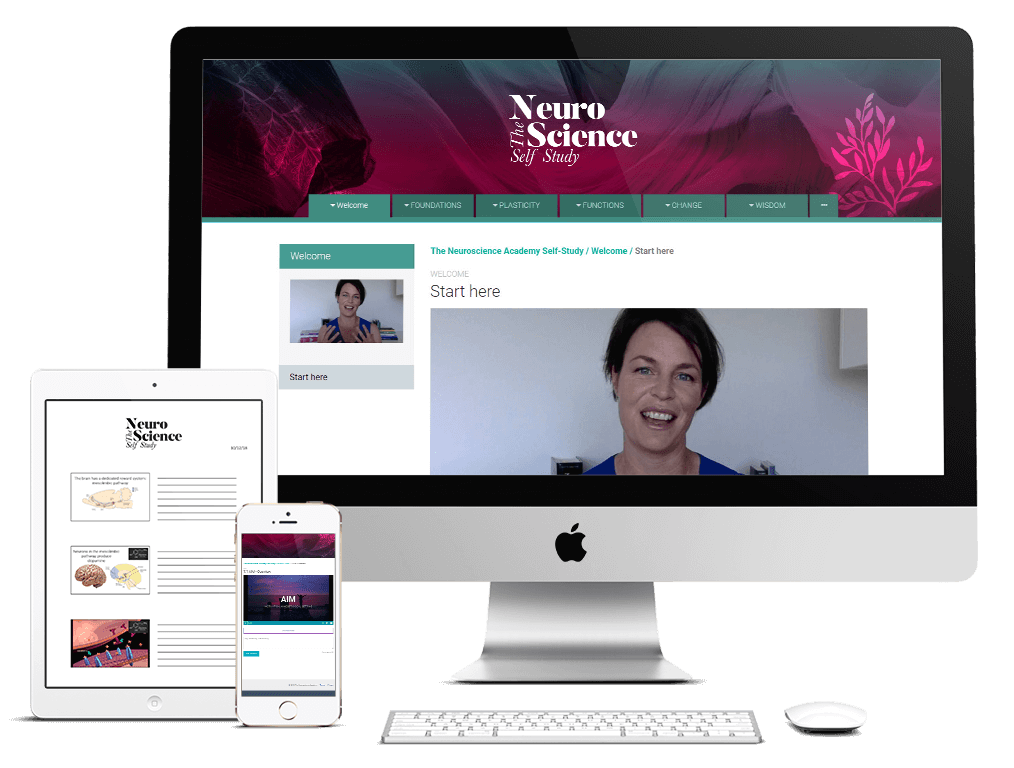 Study online at your own pace from anywhere in the world.
Access Neuroscience Academy core content including 17 video lessons + summary notes + worksheets + a hand-picked resource library.
Upgrade to live professional development programs including the 12-week Neuroscience Academy or Brain Coach Bootcamp in 2022.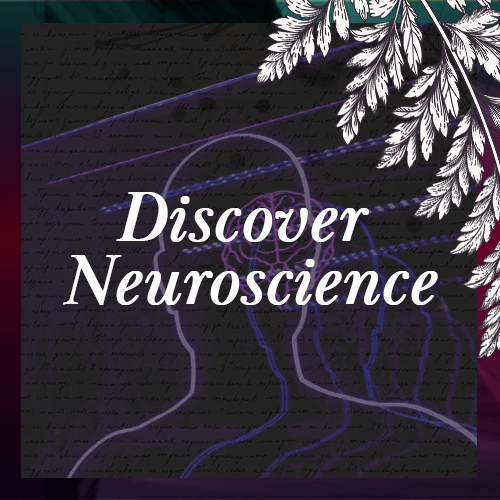 Discover Neuroscience
Master basic brain anatomy & physiology + the neurobiology of stress, emotion, cognition, development & ageing.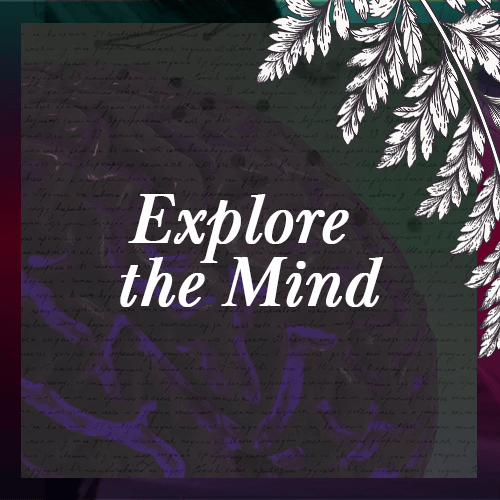 Explore the mind, brain & behaviour
Gain insights into brain plasticity, habits & motivation, intuition, resilience, gut-brain health & nutrition, sleep & social connection.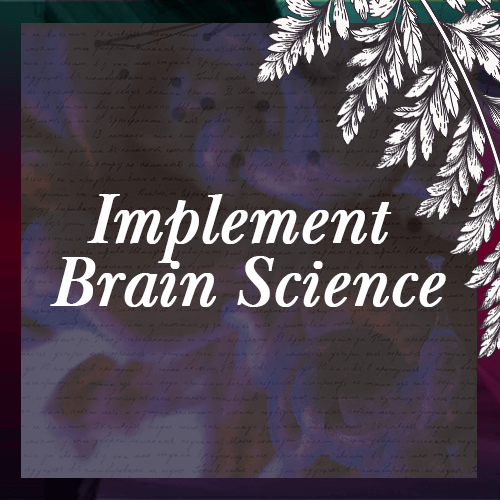 Implement brain science
Use evidence-based tools for mental wellbeing & healthy ageing to help yourself & the people you work with flourish.
a. How do you use neuroscience to help others?
If you're a mental health worker, therapist, coach or educator you'll know brain science can change the lives of the people you work with.
Neuroscience explanations can be powerful and persuasive tools for change. But, as the saying goes, with great power comes great responsibility—so brain science must be used wisely!
The Neuroscience Academy Self Study Program in Applied Neuroscience & Brain Health provides you a solid non-hyped introduction to the field of applied neuroscience—with a particular focus on evidence-based tools & strategies apply to your work.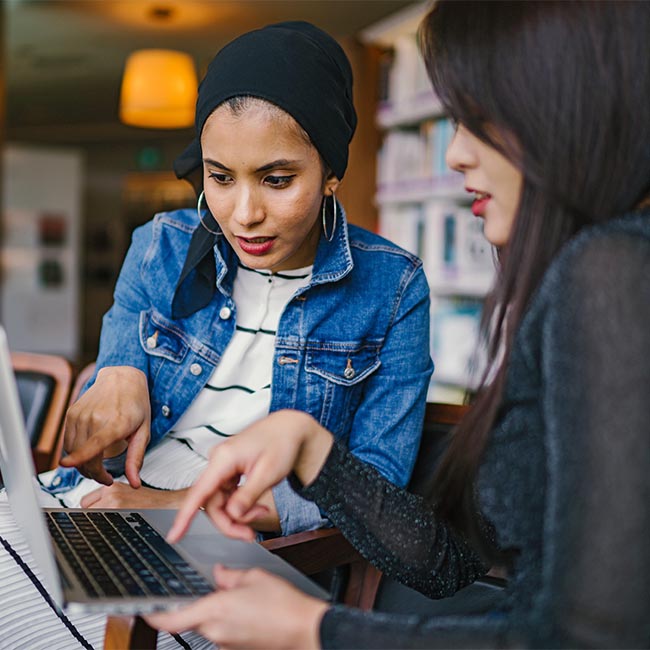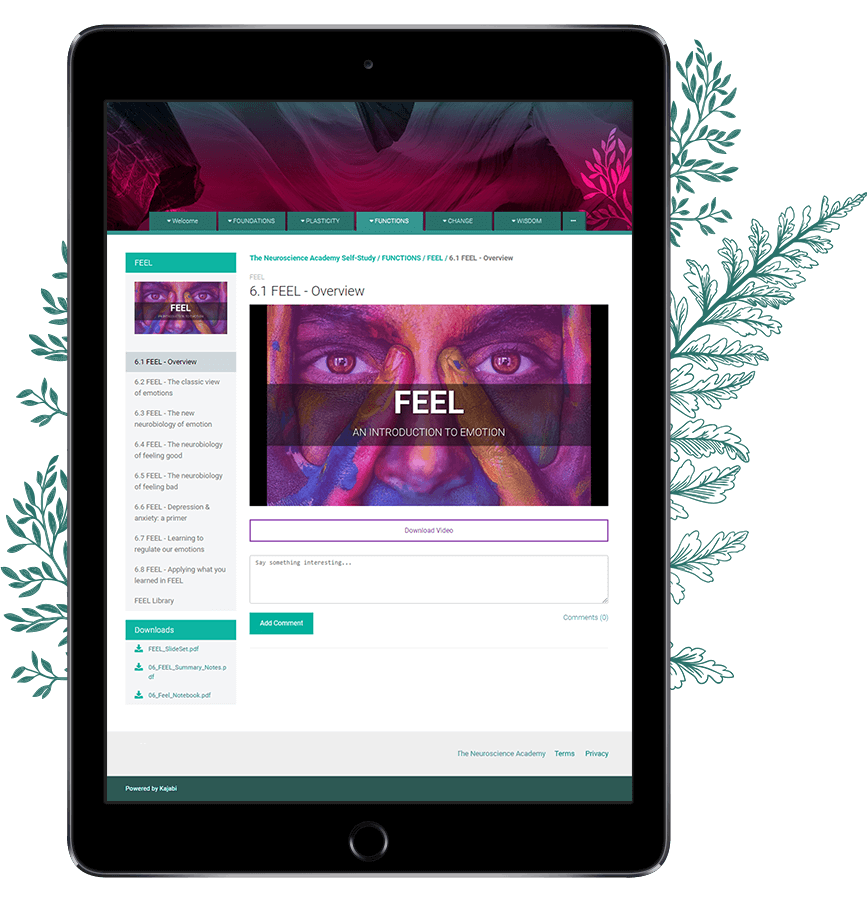 b. Your enrolment in the self study program will give you immediate & lifetime access to:
17 video lessons . The curriculum is identical to the Neuroscience Academy.
Summary notes and worksheets for every lesson: you'll always have handy access to the most important concepts from each lesson.
An extensive hand-picked library of resources, including open-access research papers, books, TEDx talks, articles, and interviews.
Step-by-step guides on how to source, read, and understand scientific research articles.
A growing library of in-depth interviews with academics and experts in gut-brain health, positive psychology in coaching, education, and healthy ageing.
FULL CURRICULUM DETAILS visit >> www.theneuroacademy.com
NOTE: Students wishing to claim CPD points, certification, support, Q&A calls & alumni network must UPGRADE to one of our live professional development cohorts in 2022. All self-study students will be invited to do so via email.
Start transforming the minds of your clients.
Join The Neuroscience Academy Self Study Program.
Get a head-start on using neuroscience, wisely.
Choose your payment currency below to join the Self Study Neuroscience Academy