 A 12-week online professional development program in applied neuroscience & brain health.
September 11th — December 1st, 2023.
Neuroscience is complex. But it shouldn't be boring, difficult or exclusive.
The  Neuroscience Academy brings professional development and education in applied neuroscience and brain health to a global audience.
Created for coaches, therapists, and mental health and wellbeing practitioners.
Students work towards a certificate in Applied Neuroscience and Brain Health, equivalent to 34 hours of continuing professional development.
Taught by Oxford University-educated neuroscientist, TV presenter, and author Dr Sarah McKay.
AUD & monthly plans are available (scroll down to FAQs)
Are you passionate about health, well-being & helping others? So is our thriving global student community! 
Introducing the Neuroscience Academy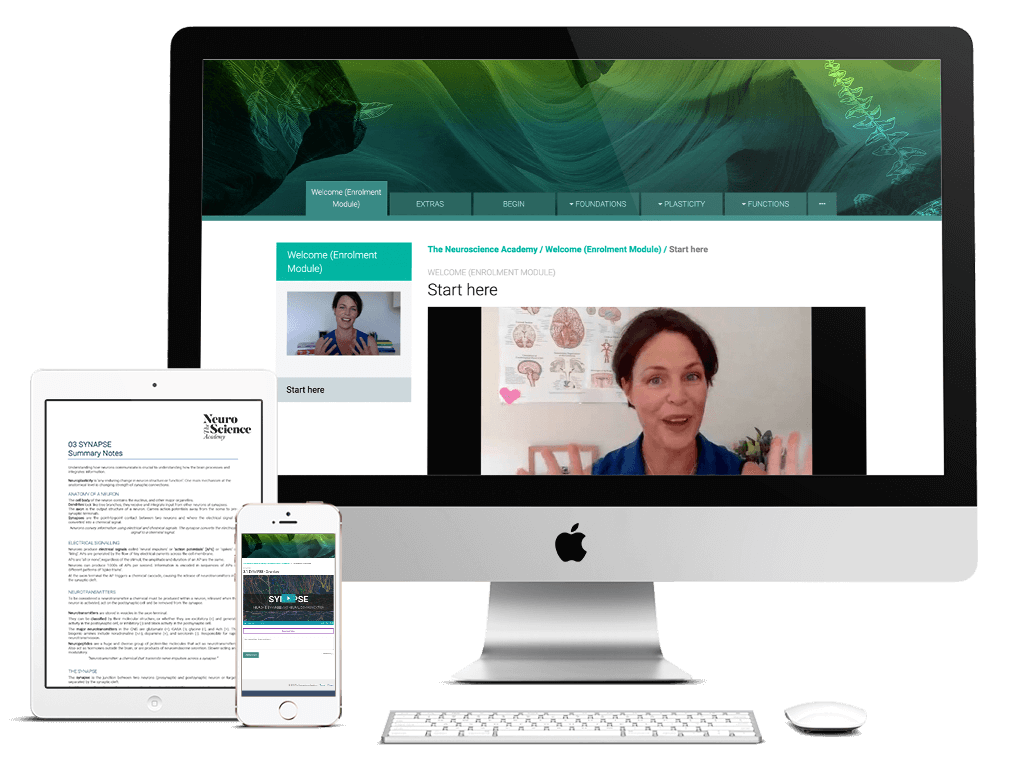 Who is the Neuroscience Academy for?
The Neuroscience Academy is a foundational course in applied neuroscience for professionals working in the fields of human behaviour, mental health, education & wellbeing.
Neuroscience Academy alumni tend to fall under the umbrella of 'helping professionals' and include:
Coaches (we offer ICF CCE hours)
Mental Health & Allied Health Practitioners
Psychologist, Therapists & Counsellors
Educators, Teachers & Trainers
Leadership Development professionals
Meditation & Mindfulness Practitioners, Neurofeedback Providers & Yoga Teachers
The Neuroscience Academy is ideal for professionals who:
Value juicy conversation and appreciate the value of human connection, community and laughter.
Wish to improve their neuroscience literacy and their ability to apply new knowledge to their work critically.
Are curious about the brain's capacity to re-wire and change but wonder, "How can I begin to understand and use neuroscience concepts in useful ways?"
Never had the opportunity in their education or early career to study science — our course is accessible for people without a background in biology or psychology.
Believe that health, well-being and peak performance come from embracing the physical, mental, emotional, social, and spiritual.
Work in a crowded market and want to stand out from the rest and carve out a niche as a Neuroscience Academy graduate.
34 hours continuing professional development (CPD) + certificate.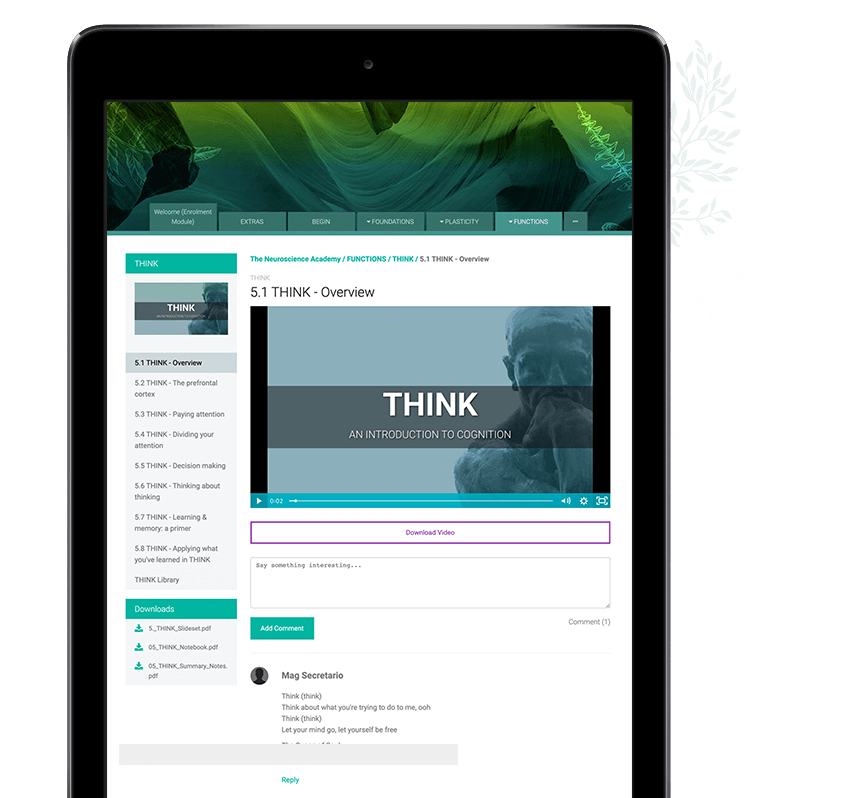 Benefits of joining Neuroscience Academy include:
Lifetime membership access and ongoing support + training.
Automatic enrolment into the July 2023 Brain Coach Bootcamp.
The Neuroscience Academy certificate of completion in Applied Neuroscience and Brain Health and 34 hours of CPD (recognised by many associations globally).
Step-by-step training on how to apply neuroscience-based strategies to transform the lives of clients, patients or students.
Unique insights into brain plasticity, emotion, attention, habits, resilience, and motivation.
Consider how the latest findings on stress, neuroplasticity, the gut microbiome, mindfulness, and ageing support your current practice.
An introduction to a global community of like-minded professionals.
Our students tell us they no longer feel 'not-expert-enough' to talk about the brain with health and wellbeing professionals.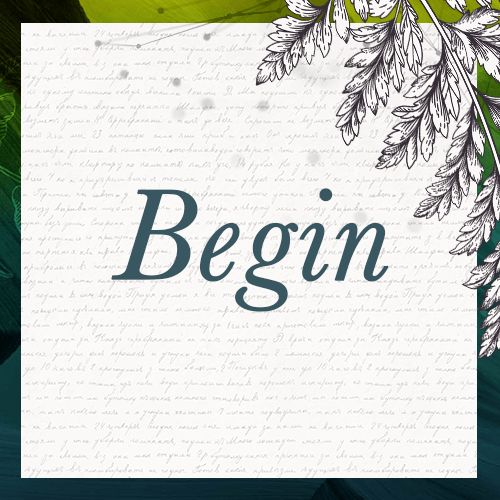 Introduction to Health Neuroscience
We'll take a look at the seductive allure of neuroscience. You'll be introduced to a foundational model of the course, the Bottom-Up Outside-In Top-Down framework. We'll discuss what neuroscience can and can't tell us about ourselves, and you'll learn essential tips to tease out neuro-fact from neuro-fiction. And upon completion, you'll never again use the phrase 'lizard brain'!
Overview of Nervous System Anatomy
I'll take you on a whistle-stop tour through the brain to the peripheral, autonomic and enteric (gut) nervous systems. You'll learn how researchers have traditionally studied 'where in the brain' (the concept of functional location), and how advances in brain biobanks, brain imaging and artificial intelligence are transforming neuroscience. We'll also discuss the mind, and where it might be found.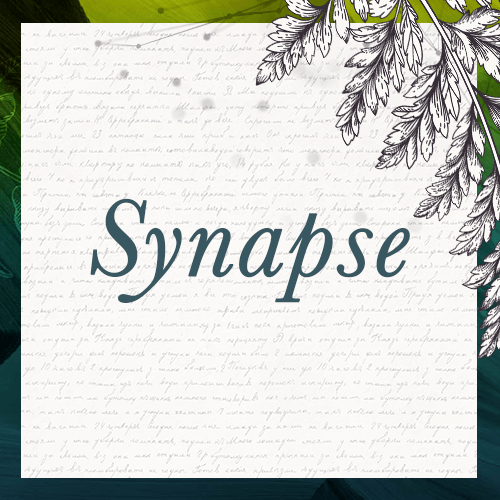 Neurons, Synapses and Neural communication
In this lesson, we'll look at the nuts and bolts of how neurons communicate electrically and chemically. You'll understand how synapses function and all about neurotransmitters,  receptors and synapse plasticity. Finally, you'll learn simple and effective analogies and metaphors to communicate this information with others.
The neurobiology of neuroplasticity
What is neuroplasticity? Do we produce new brain cells throughout life? What is Hebbian plasticity, cortical reorganisation, synapse pruning, and neurogenesis and when, where and why do they occur? Can we 'change the brain' outside critical periods of development?
You'll receive a simple overview of the prefrontal cortex and its role in executive functioning. You'll learn how the brain pays attention, learns and remembers and why it can't multi-task. We'll look at how attention and working memory are entwined and touch on the often controversial topic of intelligence and IQ.
In this lesson, we'll continue exploring how thinking and feeling are entwined. We'll review the classic view of emotions and discover the contemporary neuroscience of constructed emotion. Finally, you'll recieve a primer in the neurobiology of anxiety and depression.
The Neuroscience of Motivation
You'll get clear on the neuroscience of motivation. And you'll be introduced to another foundation model 'The Will, the Wont and the Way'. We'll discuss mental rehearsal or visualisation, and revise the latest research on fixed and growth mindsets.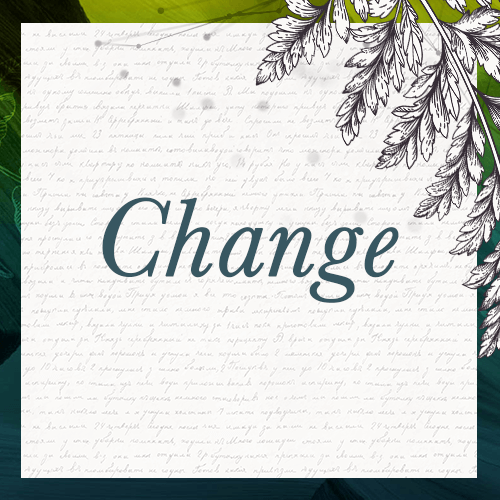 The Neuroscience of Habit and Change
Understanding habits and facilitating change are fundamental to your work with clients. But what happens in the brain when habits are formed? If the brain is plastic, why is it so hard to break an old habit, and do we form new 'good' habits instead?
What evidence do we have for mind-body connections? And how do our early childhood experiences influence health outcomes later in life? We'll take a look at placebo and nocebo effects, and how they relates to the quality of the therapeutic relationship. Finally, we'll touch on psychoneuroimmunology and the neuroscience of the mind-brain-immune connection.
We'll consider how the brain develops and ageing by taking a quick 'womb to tomb' tour of the lifespan. We'll consider the concpet of healthspan, and touch on sex and gender differences in brain health and ageing. You'll get clear on what the neuroscience research says about cognitive decline, memory loss, Alzheimer's disease and dementia. Learn why ageing is also about growing in experience, wisdom and judgment (and verbal fluency!)
The Neuroscience of Creativity and Insight
Explore the concept of flow and how it turns everyday experiences into an opportunity for self-fulfilment and mental wellbeing. Learn how to foster creativity, and what happens in your client's brain during insight or 'aha' moments.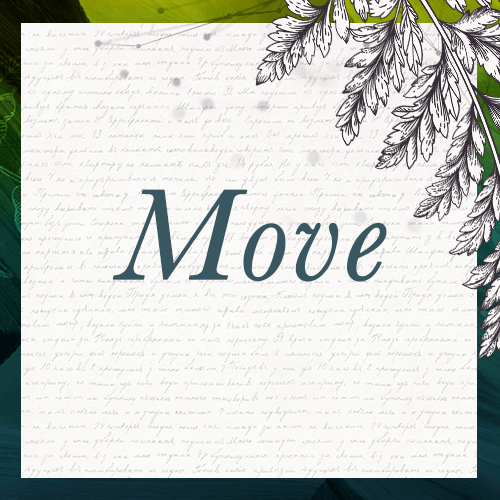 Brain Health and Physical Exercise
Get clear on why the best exercise for the brain is physical exercise. We'll discuss the relationship between exercise, mood and mental health, and we'll take a look at how exercise promotes neuroplasticity and slows brain ageing.
We'll delve into sleep (and napping), circadian rhythms, and learn why they are vital to brain health and performance. Learn about the intimate interplay between neurotransmitters, sleep and mental health, and the role for sleep in promoting neuroplasticity. Finally, we consider what happens to your brain when you dream.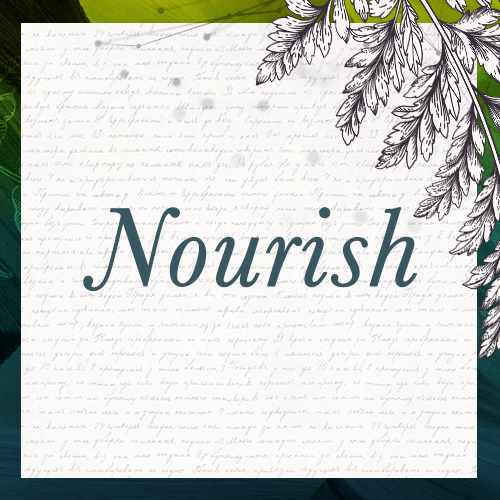 Nutrition and the Gut-Brain Connection.
Examine the current evidence on the best diet for brain health. We'll also explore the research on the gut-brain-microbiome connection. And we'll take a look at brain 'super-foods', and the effects of sugar, coffee, grains and alcohol on the brain—what does the research say?
Our brain has a fundamental need to connect and understanding this is vital to your work. We learn how friends and family impact cognitive reserve and take a look at research showing that having passion and purpose protects against brain ageing.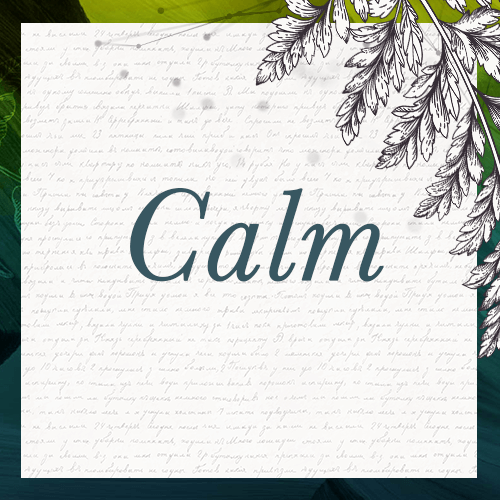 Stress, Mindfulness, and Meditation.
This lesson has been designed to look at the neurobiology of the stress response, and the best ways we know to buffer stress. We'll examine what neuroscience says about meditation, and how it affects brain structure and function.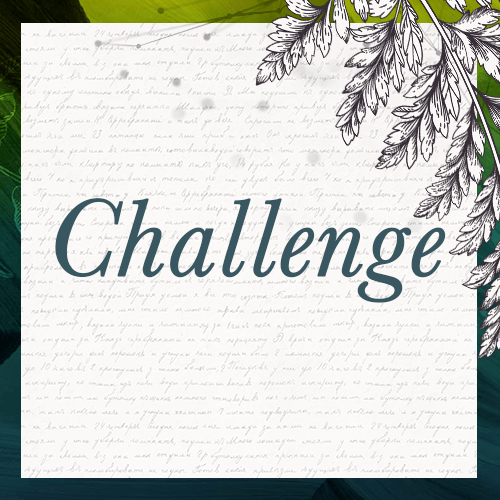 Brain Health and Mental Exercise.
What is cognitive reserve and why is building it useful? What does the research say about computer-based cognitive brain-training? Take a look at evidence why you should partner with your client to become their brain-training coach.
How does the Neuroscience Academy work?
The live program runs over 12 weeks and includes 9 teaching weeks + 3 rest weeks.
Lessons are delivered via a series of short pre-recorded online videos. These are simple, visual and discuss neuroscience concepts + strategies for implementation.
Live Q&A calls take place weekly via Zoom. Calls are recorded and run for 90 minutes.
Key to our live calls are breakout rooms where students share and connect with like-minded professionals.
Each lesson includes a hand-picked library of resources for extended learning and skill-development.
To gain The Neuroscience Academy Certificate of completion in Applied Neuroscience and Brain Health, students pass an online multiple-choice quiz.
I've been teaching neuroscience online since 2016. In that time, I've learned the art and science of building community, conversation and rapport in a digital environment.
Learning online isn't for everyone but gives you access to a planet of warm, wise, extraordinary humans you'd never have the opportunity to connect with otherwise.
"The creation of a caring, inclusive and community-focused environment which fosters connection through learning was also a key element of the course that was critical to the whole experience and really helped facilitate the absorption of a lot of new concepts in a very short period of time."

Georgia Southgate (2022  cohort)
The Neuroscience Academy offers an on-demand self-study option. Self-study suits people who do not wish to gain certification or CPD hours. Includes digital course access only and excludes live Q&A, certification/CPD, Facebook group & alumni access.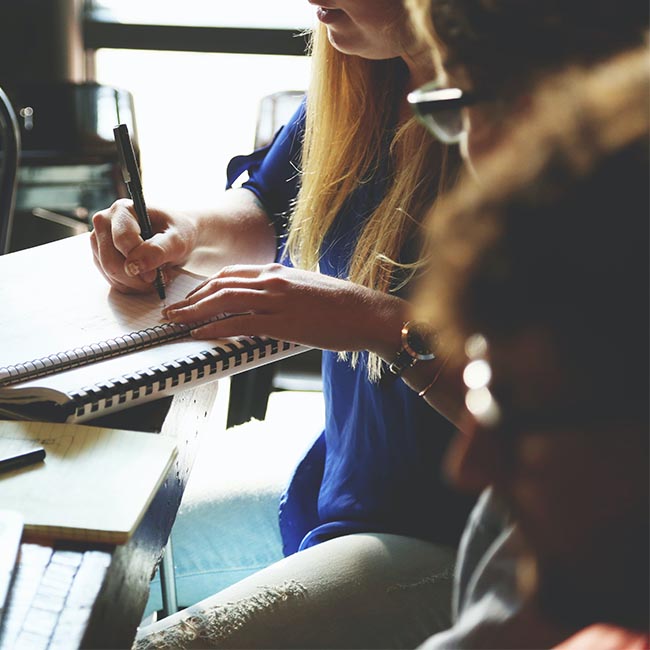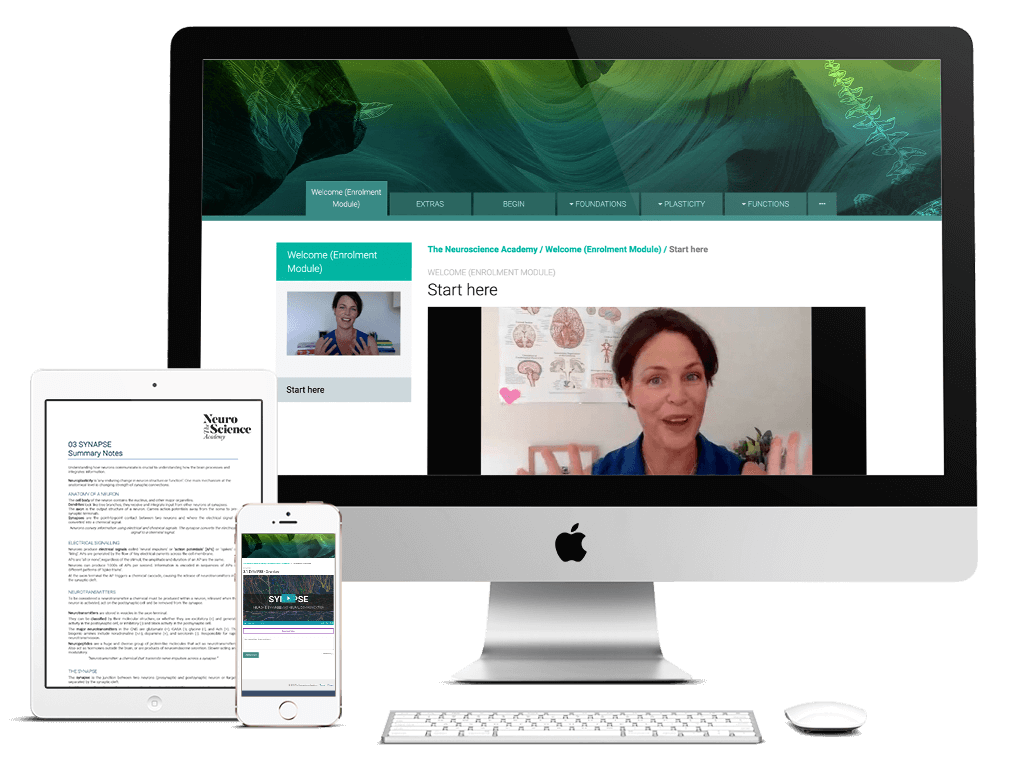 Global community of wise, warm like-minded professionals. Time and time again, our course feedback mentions the connections and conversations as an unexpected learning highlight.
Lifetime membership access. Includes free enrolment in the 2024 July Brain Coach Bootcamp.
Summary notes and worksheets for every lesson. You'll always have handy access to the most important concepts from each lesson.
An extensive hand-picked library of resources, including open-access research papers, books, TEDx talks, articles, and interviews.
Step-by-step guides on how to source, read, and understand scientific research articles. 
A growing library of in-depth interviews with academics and experts in gut-brain health, positive psychology in coaching, neuroscience in education, and healthy ageing.
Private student-only Facebook group for networking and daily Q&A with Sarah.
Access to Sarah's brain (complete with 30 years of neuroscience education, research and teaching downloaded!), Sarah is on hand daily in the Facebook group, weekly live video Q&A, and opportunity to book Sarah for one-to-one office hours.
AUD & monthly plans available (scroll down to FAQs)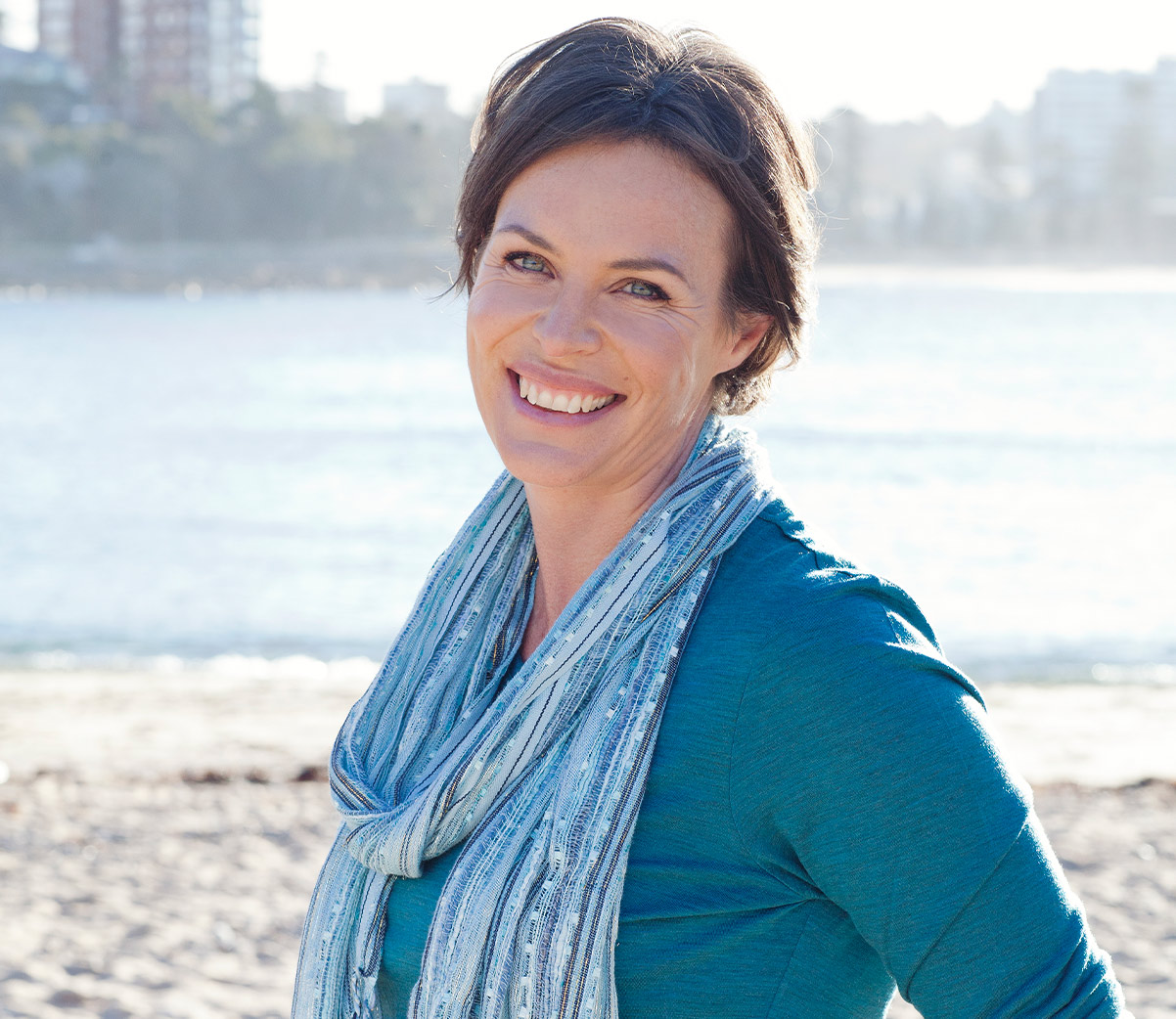 I'm neuroscientist, Dr Sarah McKay.
I've distilled three decades of education, research and experience teaching neuroscience into creating this program.
My superpower is to make neuroscience simple, actionable, and relevant to your everyday life, and to provide coaches, therapists and health professionals with evidence-based tools and strategies to do the same in their work.
You may have noticed that too often neuroscience research is hidden behind the pay-wall of academic journals, discussed at scientific meetings for other scientists, or presented in a way that is irrelevant to our daily lives.
Or the opposite is true — people with no training in brain science, or minimal understanding of the complexities of research are jumping on the neuroscience bandwagon as 'brain gurus' and marketing the latest product, program, or magic-bullet solution usually based on inaccurate, outdated or even mythical neuroscience (wave 'goodbye' to the lizard brain!).
The Neuroscience Academy is designed to change all that (we separate the science from the shamanism!) and make up-to-date research from neurobiology, cognitive science and positive psychology accurate, simple and practical for you and your work.
I hold three degrees in neuroscience including a Masters degree and PhD in Neuroscience from Oxford University. In 2008, I founded the science communications business (Think Brain) specialising in 'explaining the brain'. In my spare time, I present the ABC science TV show Catalyst, write a popular neuroscience blog, speak (including at TEDx events) and in 2018 and 2023 published books on women's brain health.