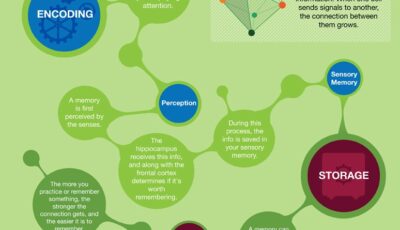 Our memories give us our sense of self and make us who we are. Here's a look at ...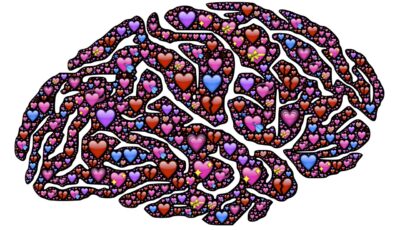 I've packaged up of some of my favourite brain, mind and neuroscience blogs on the internet. These bloggers ...
download my free checklist
9 Daily Habits of Highly Healthy Brains
Learn how to use neuroscience in your everyday life.