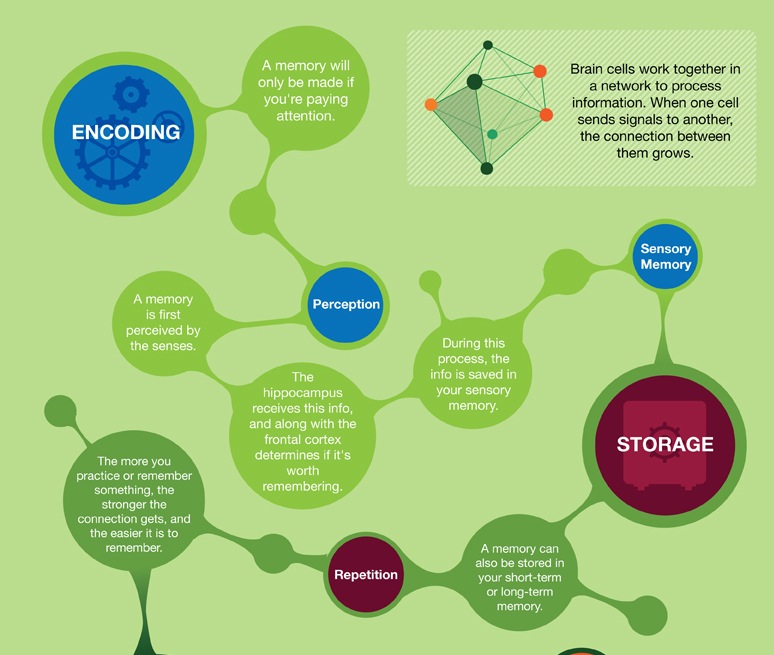 Our memories give us our sense of self and make us who we are. Here's a look at how your memory works and how you can improve it.
Thanks to Online Colleges for this educational infographic!
I'm an Oxford University-educated neuroscientist, presenter of ABC Catalyst, director of The Neuroscience Academy, and author of The Women's Brain Book. The neuroscience of health, hormones and happiness.
download my free checklist
9 Daily Habits of Highly Healthy Brains
Learn how to use neuroscience in your everyday life.