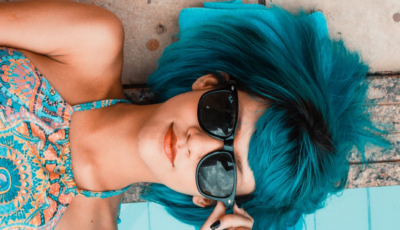 Biology determines the beginning of adolescence. The tick-tick-tick of the hypothalamic clock signals the beginning of the transition ...
By Mariana Rickmann PhD. What do parents who also happen to be scientists (like me) do when faced with ...
download my free checklist
9 Daily Habits of Highly Healthy Brains
Learn how to use neuroscience in your everyday life.