In a recent Conversation article, Donna Pendergast, Griffith University and Stephen Dobson, Te Herenga Waka — Victoria University ...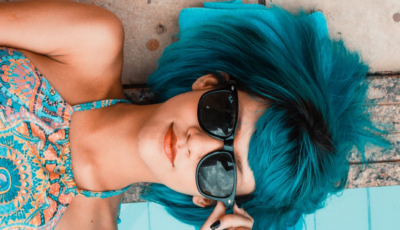 The three facts about the teenage brain scholars can agree on 1. Brain structures continue to change between ...
download my free checklist
9 Daily Habits of Highly Healthy Brains
Learn how to use neuroscience in your everyday life.