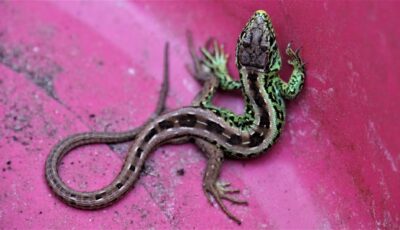 The lizard brain: the myth lurking in every coaching conversation. Have you noticed the lizard brain lurking in ...
"…in these uncertain and unprecedented times…" How often have you heard or read this phrase recently? How long ...
download my free checklist
9 Daily Habits of Highly Healthy Brains
Learn how to use neuroscience in your everyday life.