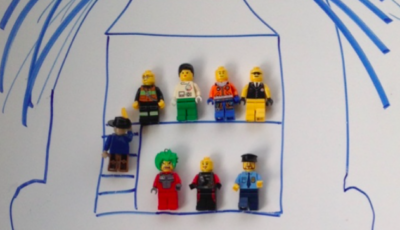 Knowledge is power. So learning about the brain lays strong foundations for emotional intelligence. Wise words from clinical ...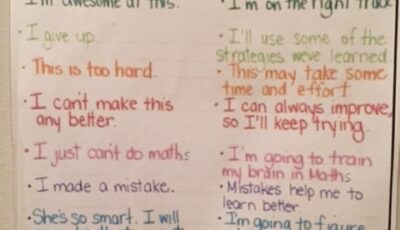 Of all the topics I've written about over the years, how to foster a growth mindset in our ...
download my free checklist
9 Daily Habits of Highly Healthy Brains
Learn how to use neuroscience in your everyday life.