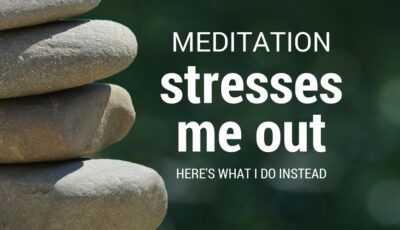 Has mindfulness mediation become the latest bandwagon to jump on? Over the past few years, I've written about ...
Here it is: My TEDx Northern Sydney Institute talk 'Indulge Your Neurobiology'. In my talk I share my ...
download my free checklist
9 Daily Habits of Highly Healthy Brains
Learn how to use neuroscience in your everyday life.