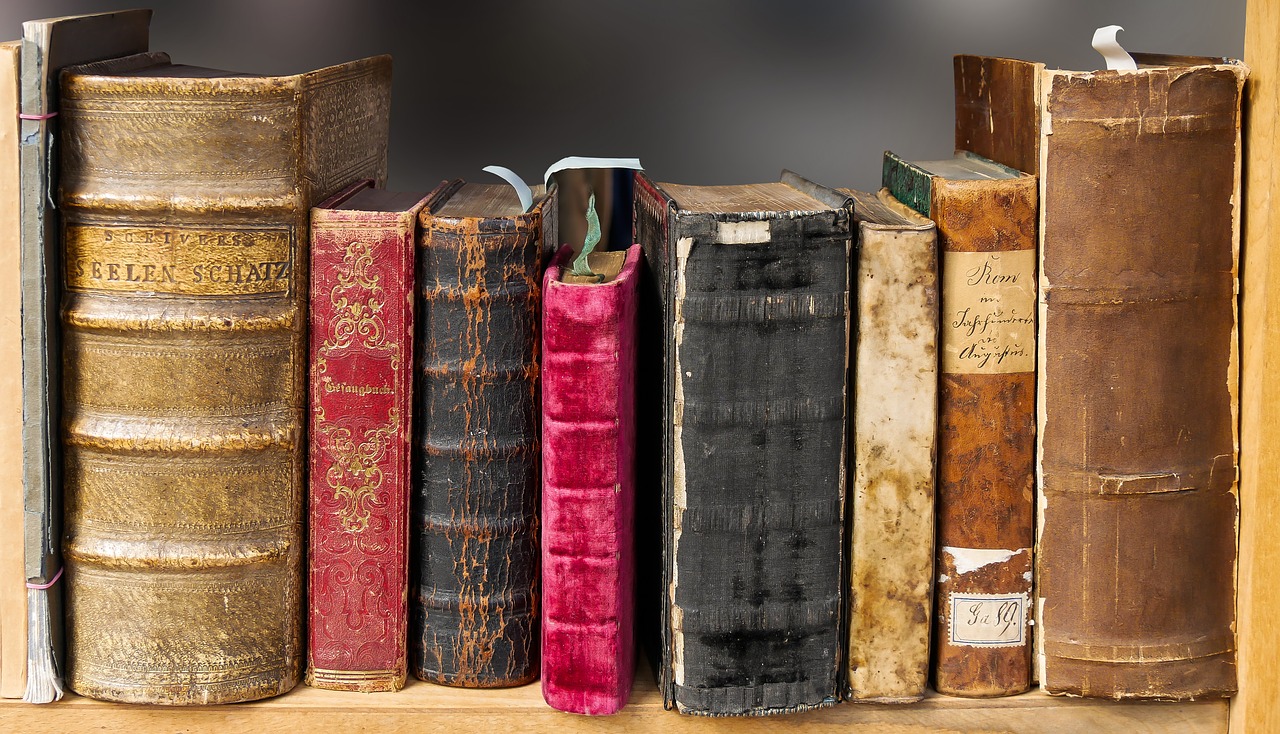 Here I take a look at some of the evidence linking education and occupation with better cognitive function in older age.
Rich lifetime experiences like higher education or engaging in mentally challenging occupations have a major influence on how you age cognitively. This is because mentally stimulating activities help build cognitive reserve.
Cognitive reserve refers to the brain's resilience or ability to cope despite damage or degeneration.
Professor Yaakov Stern, one of the earliest proponents of the notion, says individuals who lead mentally and physically stimulating lives have reduced risk of developing Alzheimer's disease because of an increased cognitive reserve.
"Studies suggest that they have 35% to 40% less risk of manifesting the disease. The pathology will still occur, but they are able to cope with it better. Some won't ever be diagnosed with Alzheimer's because they don't present any symptoms. Some individuals have a greater number of neurons and synapses, and somehow those extra structures provide a level of protection."
Going to university or continually learning and educating yourself promotes more efficient cognitive processing and use of brain networks, which effectively slows the process of age-related cognitive decline. Often (but not always) better-educated Alzheimer's disease patients are found to be in a more advanced state of neuropathology when they are first diagnosed than their symptoms might suggest—increased cognitive reserve has allowed them to function symptom-free despite their brain degeneration.
Research has also found that another way to maximise cognitive prowess is to work as a doctor, air traffic controller, financial analyst, or in some other mentally-demanding profession.
Gwenith Fisher is an assistant professor of psychology at Colorado State University. Fisher's research analysed 4,182 participants who worked in a wide variety of jobs and had been doing the same type of work for roughly 25 years before they retired.
Fisher and her colleagues examined the mental requirements of each job, for example, analysing data, developing objectives and strategies, making decisions, solving problems, evaluating information and thinking creatively. Each retiree's was assessed for mental functioning and memory.
"Based on data spanning 18 years, our study suggests that certain kinds of challenging jobs have the potential to enhance and protect workers' mental functioning in later life."
Retirees who had worked in jobs with greater mental demands were more likely to have better memories before they retired, and more likely to have slower declines in memory after retiring than people who had worked in jobs with fewer mental demands.
"Working in a job that involves a lot of thinking, analysing, problem-solving, creativity, and other complex mental processing is related to higher levels of cognitive functioning not only before retirement but after retirement as well."
These findings have been supported by a study from US-based Mayo Clinic researchers who found that a lifetime of learning and an intellectually enriching job can delay the onset of cognitive decline and diseases like dementia for up to three years.
Speaking to the ABC's AM program Dr Prashanthi Vemuri lead researcher on the study explains,
"We were focused on seeing if lifetime intellectual enrichment, whether it's higher education, occupation and doing more cognitive activities later in life might help someone. And we found that, yes, lifetime intellectual enrichment does help in delaying the onset of cognitive impairment."

"If you have a four-year college degree and then you're in a professional speciality, like being a doctor or you're a computer scientist, you're at lower risk of developing dementia later in life.
But where does this leave you if you don't have a mentally demanding career or university education? Is it too late to build cognitive reserve? Thankfully, the answer is 'no'. Cognitive decline is not inevitable, because intellectual enrichment goes beyond the work people do.
"It is never too late. Absolutely never too late, irrespective of what you did in your prior life," say Vermi.
"We found that high mid- to late-life engagement in cognitively stimulating activities, such as reading books and magazines, playing games or music, artistic activities, craft, group activities, social activities and computer activities, all these help. And you have to engage in them at least three times a week during your mid and late life, that really helps in delaying the onset of dementia."
---
This article was originally published in the new retired ABC Active Memory blog.
I'm an Oxford University-educated neuroscientist, presenter of ABC Catalyst, director of The Neuroscience Academy, and author of The Women's Brain Book. The neuroscience of health, hormones and happiness.
download my free checklist
9 Daily Habits of Highly Healthy Brains
Learn how to use neuroscience in your everyday life.