My 4 year-old son Jamie started piano lessons last year. This might seem a little young, but the ...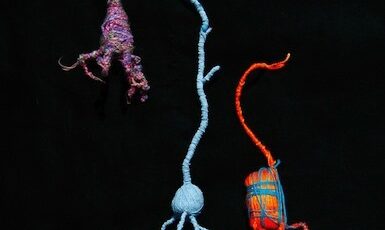 I'm super excited to share this new art-science initiative that I've helped get up and running here in ...
download my free checklist
9 Daily Habits of Highly Healthy Brains
Learn how to use neuroscience in your everyday life.