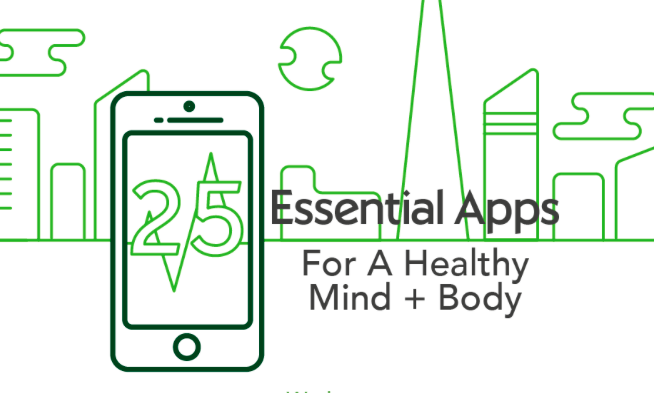 We all carry our phones around with us 24/7. This isn't necessarily a bad thing. Sitting in your pocket are thousands of ways you can tap into your mental or physical health with, well, a tap!
There are heaps of great apps out there that you can use for everything from counting your daily steps, to practicing mindfulness, to tracking calories.
This handy infographic summarises 25 of the best apps for helping your mind and body to thrive.
I'm an Oxford University-educated neuroscientist, presenter of ABC Catalyst, director of The Neuroscience Academy, and author of The Women's Brain Book. The neuroscience of health, hormones and happiness.
download my free checklist
9 Daily Habits of Highly Healthy Brains
Learn how to use neuroscience in your everyday life.