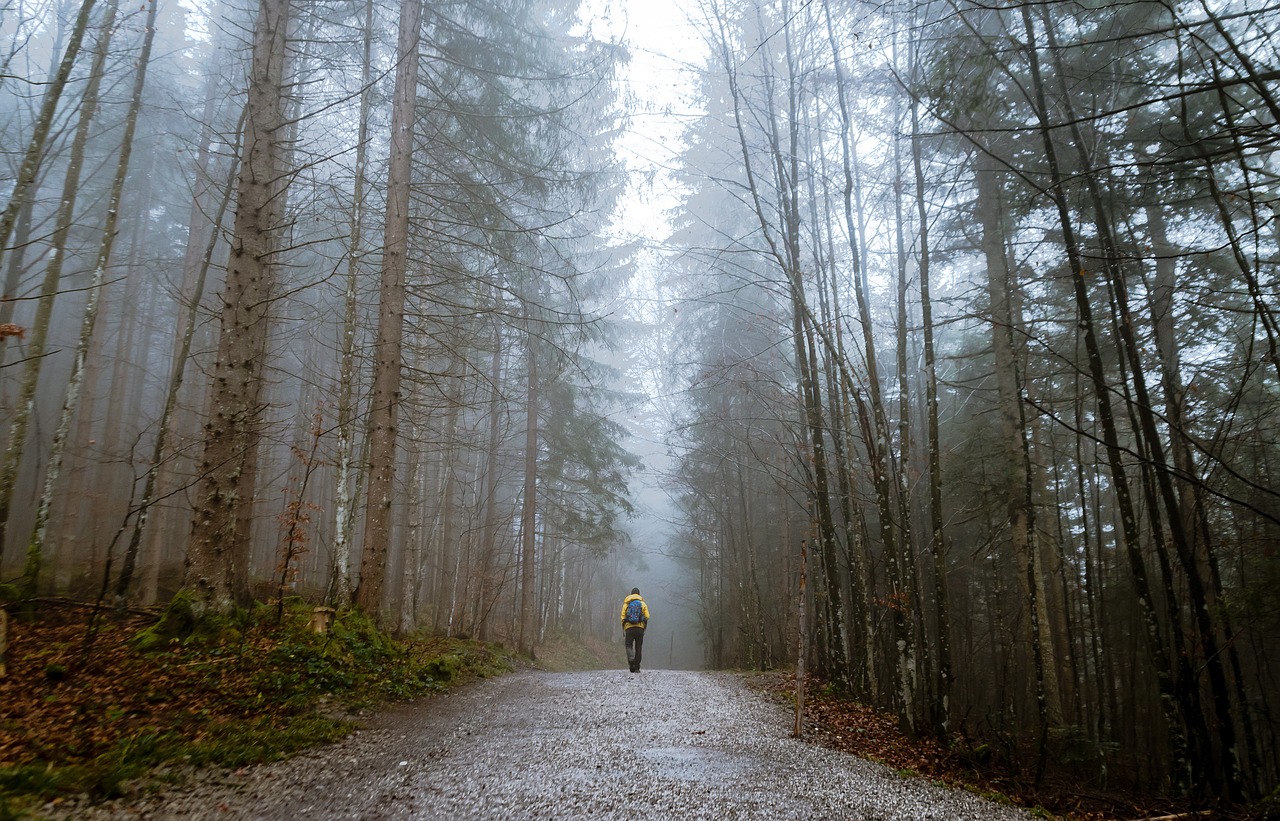 Meditation and mindfulness are popular stress-busting tools.
Interest in meditation and mindfulness as ways to reduce stress has exploded in popularity. They're great tools to have in your mental health or stress-busting toolkit.
But what if these techniques don't work for you?
For some, trying to control your mind with your mind is a bit like trying to hold onto mist. Here I explore some practical alternatives to switching off your stress response and finding peace of mind.
Redefining the word 'stress'
But first, a reminder: not all 'stress' is bad.
Not every spark of activation within your sympathetic nervous system or drip-release of cortisol indicates a threat to your life. We need an optimum level of sympathetic activation and cortisol release to respond and interact with the world around us.
What we call 'stress' can sometimes be positive!
Beneficial stress is called 'eustress' and is defined by how you perceive that stressor — this differs widely between people. For example, talking to a live audience from the stage may be perceived as a negative bowel-loosening threat to one person but as an exciting challenge or extraordinary opportunity to another.
Thus, I propose we avoid lumping all 'stress' together and use more nuanced and descriptive language.
For example, I suggest we redefine 'stressors' using the phrase threats, challenges or opportunities. Similarly, we should recognise that our so-called 'stress response' is the neural and physiological response to threats, challenges or opportunities. Stress is not always an 'all-or-none fight-or-flight' survival response based on an evolutionary mandate to escape a sabre-tooth tiger.
But I digress.
Distress is damaging to our health
To be clear, excessive or chronic levels of 'distress' do negatively affect both our physical and mental health. Distress is a neural and physiological response to a threat that lasts too long, is not buffered against or recovered from. Distress is associated with autoimmune disease, migraine, obesity, muscle tension and backache, high cholesterol, coronary heart disease, hypertension, and stroke.
We can't avoid all sources of threats, challenges or opportunities in our lives, nor would we want to. But we can develop healthier ways of responding to those real or imagined events that cause distress. Learning to recover from rather than simply avoiding all distress is key to promoting mental health and physical well-being.
Does MBSR work to reduce distress?
Many people practise meditation to reduce and switch off their psychological stress response and switch on their relaxation response. Two popular meditation techniques include transcendental meditation, which emphasises using a mantra. And mindfulness-based stress reduction (MBSR), which emphasises training in present-focused awareness or 'mindfulness'.
However, there is mixed evidence to support MBSR as a stress-reduction tool.
For example, a 2014 systematic review and meta-analysis published in the journal JAMA Internal Medicine pooled data from 47 trials of the health effects of meditation programs on over 3,500 people. After carefully controlling for the placebo effect, the authors found that MBSR resulted in moderate improvements in anxiety, depression and pain. However, it found low evidence of improved stress/distress and mental health-related quality of life.
Another 2015 systematic review of 2668 healthy individuals in 29 different studies found large buffering effects of MBSR against stress, moderate effects on anxiety, depression, distress, and quality of life, and small effects on burnout.
For all its lauded benefits, meditation is not everyone's cup of tea. And it takes time, training and skill guidance to develop the practice. Indeed, authors of the 2014 meta-analysis state,
"Meditation was a skill or state one learned and practiced over time to increase one's awareness and through this awareness to gain insight and understanding into the various subtleties of one's existence. Training the mind in awareness, in nonjudgmental states, or in the ability to become completely free of thoughts or other activity are daunting accomplishments."

Goyal et al, 2014
Alternatives to MBSR
So what happens if you don't have the time or resources to attend an eight-week MBSR course? Or it would help if you had immediate mental health first aid and haven't developed mindfulness skills. Or, like me, maybe you struggle with the practice, thereby inadvertently increasing your distress. Or maybe you don't want something else on your to-do list.
Firstly, you're not a failed meditator. You are not 'practising avoidance'. Nor do you need to 'delve deeper into your created narratives' (see the comments here to learn more about what you're NOT doing wrong).
The Black Dog Insitute also recognises many of us encounter problems with 'letting go' and can become panicky when we try to relax. Because different stress management techniques appeal to different people and not all of us are skilled at using our minds to calm our minds, here are a few simple, evidence-based alternatives to meditation for you to try.
IDENTIFY YOUR TRIGGERS. Write a list of events that leave you emotionally drained, with one or two ways to reduce your distress for each. When they occur, use them as an opportunity to practise your stress management techniques. Keep notes on what works for next time.
PRACTICE THE RULE OF 3. Gaze into the distance and name three things you see. Then, stop and name three sounds you hear. Finally, take a moment to notice and wiggle three body parts.
REWARD YOURSELF REGULARLY. It's important to find joy in the small things and to wallow in moments of pleasure. Schedule indulgences that you can look forward to. The feel-good neurotransmitter dopamine is released not only when we receive a reward the first time but in anticipation of a reward or completion of a goal.
WALK IN NATURE. Gentle repetitive exercises such as walking, swimming, and cycling are good for relieving stress and can be thought of as meditation in motion. When you exercise, you're taking action. You're getting out of your mind into your body. And by moving your body, you're reminding your brain that you retain agency. Your brain evolved to move your body through the world, so moving your body reminds your brain you're not helpless — you can still act independently and make choices.
BREATHE A PHYSIOLOGICAL SIGH. Slow, deep-breathing exercises evoke the relaxation response by complex biomechanical and neural mechanisms that activate the parasympathetic nervous system. But another technique I've recently learned about is the physiological sigh: Breath in twice in quick succession through your nose (you'll make a sniffing sound as you do so). Hold your breath for four seconds. Then, slowly exhale through your mouth (if you purse your lips like you're blowing through a straw, that helps slow your breath down even more).
RELAX, MUSCLE BY MUSCLE. In progressive muscle relaxation, you tense up particular muscles and then relax them. Starting with the muscles in your legs and gradually work your way up your body. Tense each muscle group in turn. Make sure you can feel the tension, but not so much that you feel much pain. Keep the muscle tensed for about five seconds. Relax the muscles and keep them relaxed for approximately 10 seconds. It may be helpful to say something like "Relax" as you relax the muscles.
TRY TO STICK TO YOUR TIME ZONE. Often, we feel worried because we're in a future-focussed state of mind. So, try to think about what is happening right now versus what might happen in the future.
I'm an Oxford University-educated neuroscientist, presenter of ABC Catalyst, director of The Neuroscience Academy, and author of The Women's Brain Book. The neuroscience of health, hormones and happiness.
download my free checklist
9 Daily Habits of Highly Healthy Brains
Learn how to use neuroscience in your everyday life.