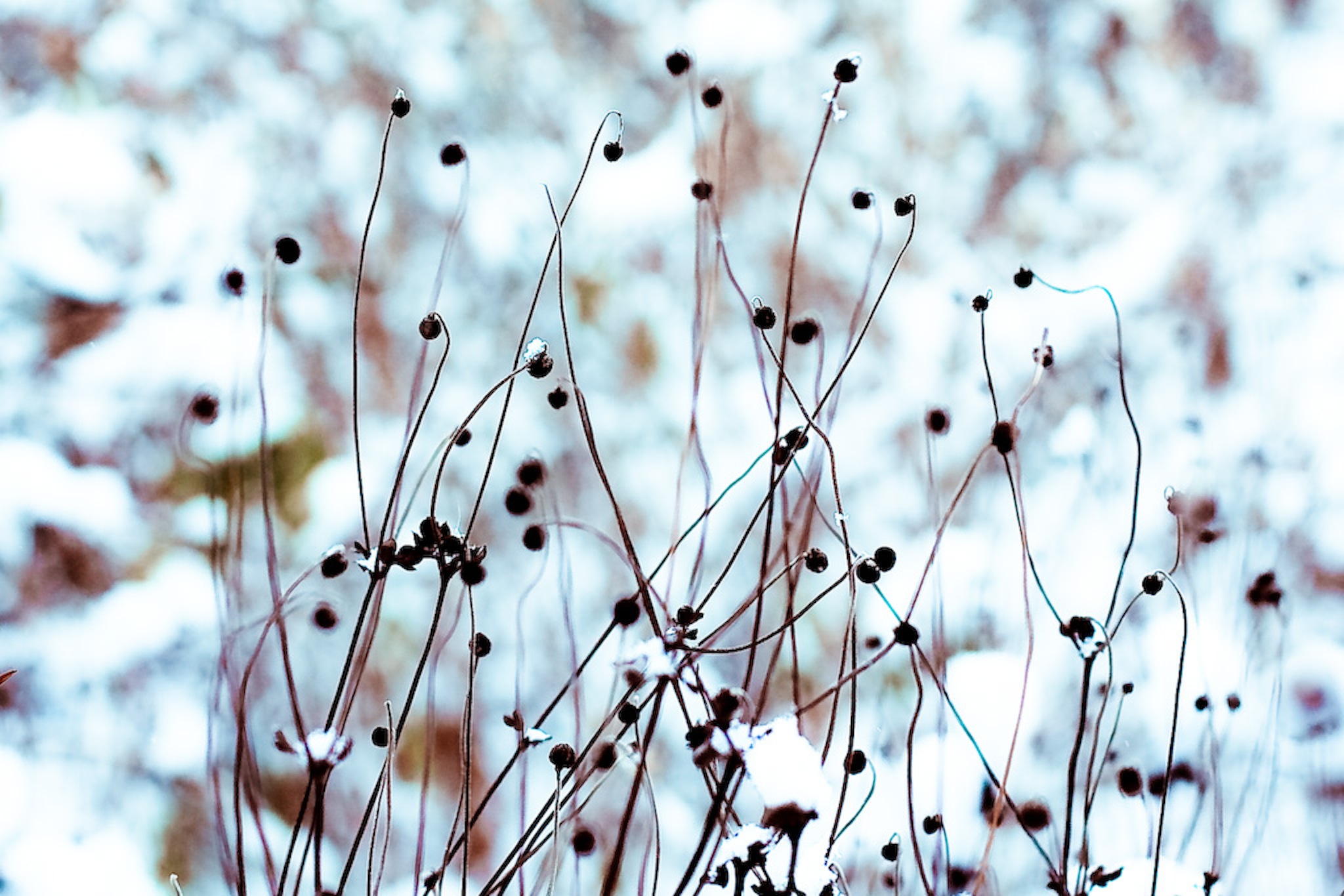 I come from a family of nurses – my sister, cousin, aunty and grandmother are all nurses. An abiding memory of my childhood is being transfixed by the case studies and photos in grandmother's old nursing textbooks. The closest thing that we had to a medical text at home was the first aid manual!
The nurses in my family, and other health and wellness professionals will be quick to tell you that serving others is tough: emotionally, physically, and spiritually. That's not to say it isn't rewarding and satisfying, but it comes with unique challenges.
Caring is stressful
It's well documented in the health literature that daily stress can lead to a variety of negative outcomes in health professionals:
burnout
apathy about their job
physical illness
poor mental health
In some cases, caring for others comes at the expense of caring for self, and often this continued self-sacrifice can lead to what's been termed 'compassion fatigue'.
In an innovative new approach to dealing with stress, health and wellness professionals are being encouraged to take up mindfulness themselves as a way to increase their levels of self-compassion, empathy, and serenity.
Mindfulness improves reduces stress and improves health
Mindfulness is often prescribed to people with health problems as a way of encouraging them to lead fuller and healthier lives. The emphasis of mindfulness is staying in the present moment, with a non-judging, non-striving attitude of acceptance, and is cultivated through the practice of meditation.
We've got plenty of rock-solid research to support the positive impact of mindfulness on health and well-being in a variety of patients. Three different meta-analyses show mindfulness based therapies:
(I like meta-analyses because they combine data from numerous different studies and provide a more powerful estimate the true effect of an intervention.)
Mindfulness increases self-compassion, serenity and empathy
Instead of focussing on patients, this new study looked at the effects of Mindfulness-Based Stress Reduction (MBSR) on health professionals.  Forty one nurses participated in an eight week course of guided instruction in mindfulness meditation practices, facilitated group discussion, stretching and yoga, work and home assignments, and individually tailored instruction and support.
For 'homework', each participant was given a copy of the book: Full Catastrophe Living: Using the Wisdom of Your Body and Mind to Face Stress, Pain, and Illness, by Jon Kabat-Zinn (1990).  The nurses followed a homework schedule of mindfulness, meditation, stretching and yoga, as well as readings Full Catastrophe Living.
The health and well-being of the nurses was surveyed at three points: two weeks before training, immediately following the program, and four months following the program.
Once the numbers were crunched, significant improvements were seen in various measures of health, stress, burnout, self-compassion, serenity, and empathy, both immediately after, and four months out from completing training.
Specific improvements were seen in the following areas:
vitality
mental health
serenity
empathy
measures of self-compassion: self-kindness, common humanity, and mindfulness
significant decreases on the three "negative" areas of self-compassion: self- judgment, isolation, and over-identification
perceived stress
burnout
"Mindfulness is defined as a self-directed practice for relaxing the body and calming the mind through focusing on present-moment awareness."
Says lead researcher Dawn Bazarko,
"Health care workers present as a primary target audience due the nature of their work and the impact that mindfulness can have on patient care and the creation of safer, higher-quality care environments. However, the practice is ideal for anyone."
The paper finishing with the following thought:
 "With time and intention, we each can use tools such as these to promote mindfulness and increased compassion and engagement to create a culture and working environment that benefits you and those you serve."
Are you a health or wellness professional?  Do you practice mediation or mindfulness for your OWN health and wellbeing?  Leave a comment and let me know!
[hr]
Dawn Bazarko, Rebecca A. Cate, Francisca Azocar, Mary Jo Kreitzer. The Impact of an Innovative Mindfulness-Based Stress Reduction Program on the Health and Well-Being of Nurses Employed in a Corporate Setting. Journal of Workplace Behavioral Health, 2013; 28 (2): 107 DOI: 10.1080/15555240.2013.779518
Taylor & Francis. "Positive health technique for stressed nurses found." ScienceDaily. ScienceDaily, 3 March 2014. 
Image credit: harold.lloyld
Neuroscientist, Author, Speaker, Director of The Neuroscience Academy suite of professional training programs.
download my free checklist
9 Daily Habits of Highly Healthy Brains
Learn how to use neuroscience in your everyday life.