Meet the lovely Dr Claire Shepherd, neuroscientist and Manager of the Sydney Brain Bank. I first met Claire ...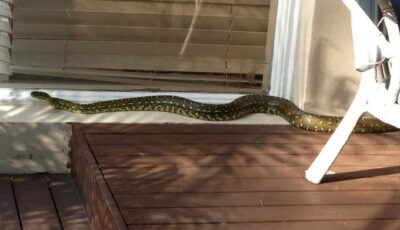 It was a hot hot Friday afternoon three weeks ago when I stepped out my front door to ...
download my free checklist
9 Daily Habits of Highly Healthy Brains
Learn how to use neuroscience in your everyday life.