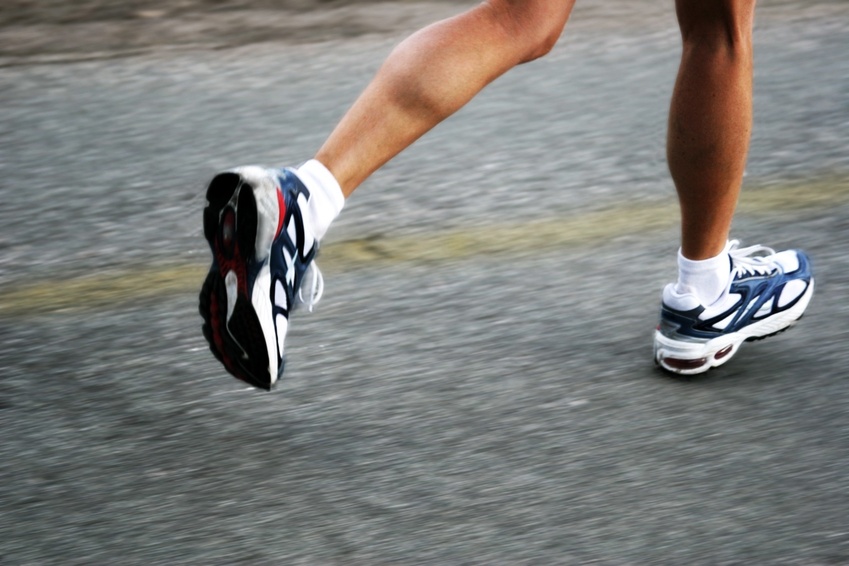 10,000 steps.
That is the magic number of steps we should walk every day to improve our physical health and wellbeing.
I love to walk at the beach, and one of my favourite walks to do is from Queenscliff to Shelly Beach along Manly Beach seafront  – I calculated this to be about 6,500 steps!
Walking.  Simply putting one foot in front of another.  It is something that most of us do without thinking, and it is one of the easiest and best forms of exercise there is (you don't need an app for it either!!).
Walking delays the onset of Alzheimer's disease
So far neuroscientists have not found anything to prevent the brain pathology that develops during Alzheimer's disease.  BUT neuroscience shows that we can take steps (literally!!) to SLOW the disease's development.
A couple of years ago, the Ontario Brain Institute in Canada published a paper – The Role of Physical Activity in the Prevention and Management of Alzheimer's Disease.  The paper analysed over 900 research papers examining the relationship between physical activity and Alzheimer's.
They found that for older adults without Alzheimer's disease, those who exercised were almost 40% less likely to develop Alzheimer's disease than the couch potatoes.
In other words, it was calculated that more than 1 in 7 cases of Alzheimer's disease could be prevented if everyone who is currently inactive took up exercise. 
I don't know about you, but I'd like to be that one person!
Dr Donald Stuss, the President and Scientific Director of the Ontario Brain Institute, sums up the main findings of the report:
I am happy to tell you that this is the strongest evidence to date that physical activity makes a significant difference to the management and the development of Alzheimer's disease.
Another scientist on the team, Dr Laura Middleton from the University of Waterloo, who has done extensive research on dementia and exercise, says:
The findings of this report suggested that people who are the most physically active have a lower chance of developing Alzheimer's disease
So, what do these scientists mean by being 'physically active'?
30 minutes exercise every day
equivalent to brisk walking
enough to get your heart-rate up.
How does exercise impact the brain?
Decreases your risk of vascular disease. If you develop vascular disease, this increases the risk and severity of cognitive decline and dementia.
Lower levels of inflammatory markers in your blood — inflammation leads to an increased risk of cognitive decline and dementia.
Stimulates neurogenesis – the birth of new brain cells.
The take-home message here is simple:
Walk 30 minutes or 10,000 steps daily to promote better brain health and reduce your risk of developing dementia.
---
Neuroscientist, Author, Speaker, Director of The Neuroscience Academy suite of professional training programs.
download my free checklist
9 Daily Habits of Highly Healthy Brains
Learn how to use neuroscience in your everyday life.